Small Scale Global Phenomenon by Clive Parkinson
Working with colleagues across the UK and more recently in Lithuania, Italy and Turkey, I've had the opportunity to begin to understand some of the complexities of working in the arts and health field across different cultures and in different languages. This podcast is a version of a paper that I gave as the opening adress to the Art of Good Health and Wellbeing International Arts and Health Conference, in Australia 2012. This was work that I had been developing in Lithuania (in Menas Žmogaus Gerovei) and which I presented at the 1st UK Arts and Health Research Network's seminar at the University of Nottingham in March 2013. More recently, I have worked this up into a journal article (Inequalities, the arts and public health: Towards an international conversation) with Mike White for Arts & Health: An International Journal for Research, Policy and Practice. This podacst then, is an early iteration of these thoughts.
Duration: 25:10 – Download MP3
Clive Parkinson interviewed by Alex Sloan on ABC Canberra
Clive Parkinson interviewed by Alex Sloan on ABC Canberra prior to his keynote paper at the National Gallery of Australia on the 14th November 2011. Further details.
Duration: 15:44
Manifesto Part 1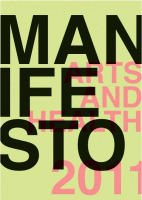 Part one of our conversation on arts, health and society. Also available as a PDF document.
Duration: 9:38 – Download MP3
On Fortuitous Novelties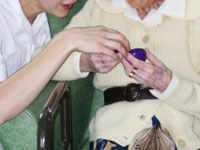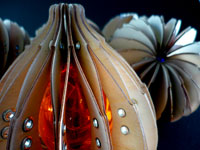 A podcast of the paper give by Clive Parkinson at the National Conference on Dance and Dementia on 11th December 2010.
Duration: 21:34 – Download MP3
A Brightly Coloured Bell-Jar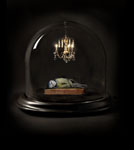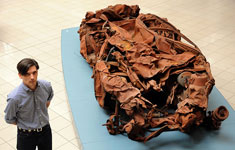 A paper given by Clive Parkinson at the 2nd Art of Good Health and Well-being International Arts and Health Conference, November 2010, Melbourne
Duration: 25:36 – Download MP3